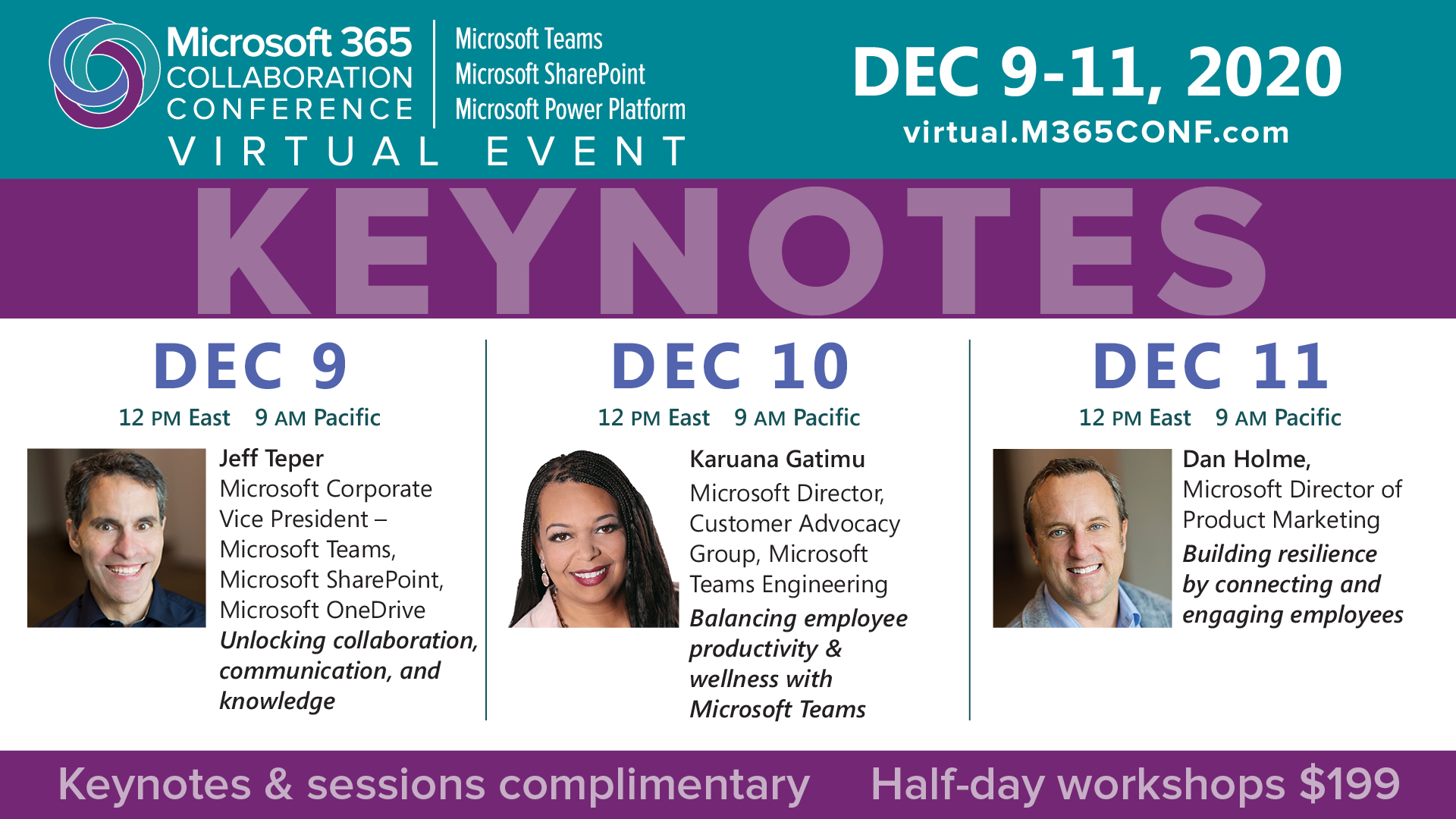 The Microsoft 365 Collaboration Conference is excited to announce that we are teaming up with the Microsoft 365, SharePoint, Microsoft Teams and Power Platform communities for an exciting, 3-day, VIRTUAL event to be presented December 9-11, 2020. The focus is to bring our incredible communities together for an informative and engaging online event. We have been working with Microsoft Teams experts Karuana Gatimu and Laurie Pottmeyer and Power Platform gurus Charles Lamanna and Heather Newman to help curate the best and most insightful content by the finest top tier of speakers at Microsoft and from their communities. This virtual event is organized with the Emperor Media Group. As a thank you to both our loyal and new attendees we are making all keynotes and sessions FREE of charge just for registering. Workshops come with a small fee for registration. So, until we can meet in-person at the next Microsoft 365 Collaboration Conference in 2021, we are excited to be together at least virtually this December!

Diamond

Founded in 1975, Microsoft is the worldwide leader in software, services and Internet technologies for personal and business computing. Microsoft offers a wide range of innovative products and services designed to help individuals and organizations realize their full potential.
Web Site: https://www.microsoft.com/
Gold

AvePoint accelerates your digital transformation success. Over 16,000 companies and 7 million Office 365 users worldwide trust AvePoint software and services for their data migration, management, and protection needs in the cloud, on-premises and hybrid environments.
Web Site: https://www.avepoint.com/
Room Hours:
12/9: 1-2 PM
12/10: 2-3 PM & 3:30 PM - 5:30 PM
12/11: 2-3 PM
Enter Room

Netwoven Inc. is a fast growing consulting and systems integration company intensely focused on helping customers gain competitive advantage by exploiting all forms of enterprise information. Led by business and technology experts, Netwoven has executed high impact programs and established a strong reference client base. Our solutions help customers achieve higher productivity, greater collaboration and deeper insight. We focus on improving customer experience, flexibility, agility, and operational efficiency for our customers using the three clouds from Microsoft Azure, Office 365 and Dynamics 365. Netwoven has deployed Office 365 to over half million users at some of the biggest brands including Juniper Networks, Albertsons, ShoreTel, Flex, and Vyaire Medical.
Web Site: http://www.netwoven.com/
Room Hours:
12/9: 8:30 AM-1 PM
12/10: 2-3 PM
12/11: 2-3 PM
Enter Room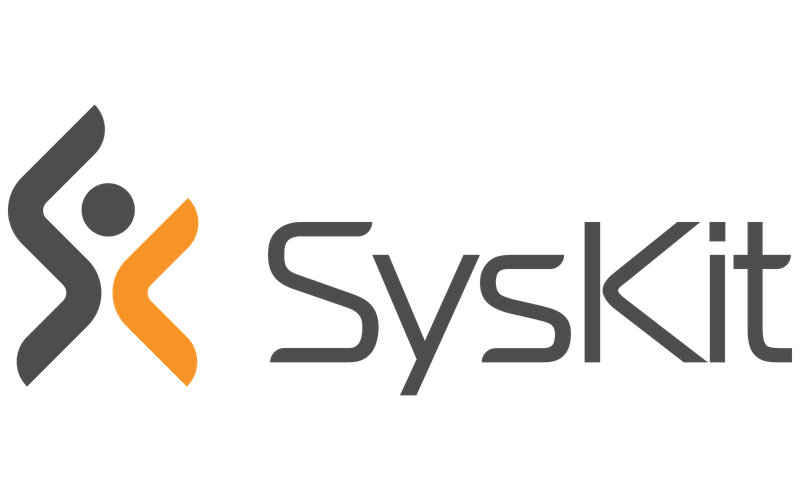 SysKit is a software development company focused on creating high-quality enterprise governance and monitoring solutions for SharePoint, Microsoft 365, Windows Servers, Remote Desktop Services, and Citrix environments. Administrators, IT professionals, managers, team leaders, and consultants worldwide use our products to help them achieve their security, productivity, and governance goals.
Web Site: https://www.syskit.com/
Room Hours:
12/9: 10:00 - 2:30 PM
12/10: 2-3 PM
12/11: 2-3 PM
Enter Room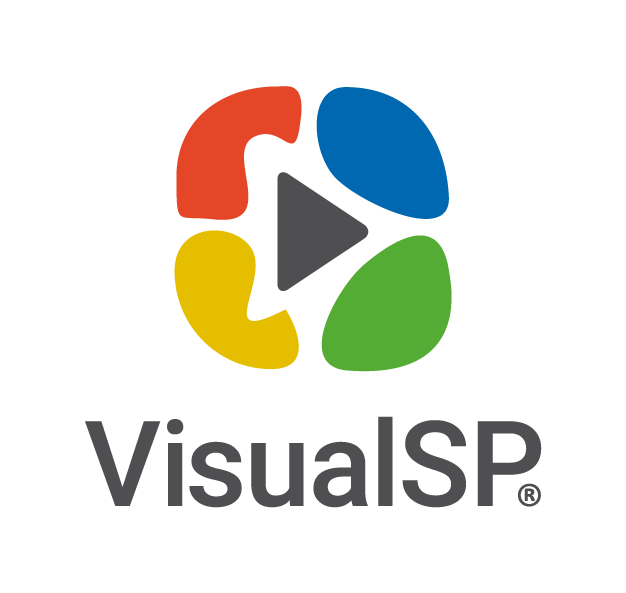 VisualSP specializes in providing context sensitive on-screen guidance to end users. The VisualSP Help System makes the end user experience simple, effortless, and efficient. It cuts down on help desk costs by providing step-by-step guidance to users at the moment of need and in-context of their environment. More than 2 million users of Microsoft technologies around the world currently benefit from the VisualSP Help System.
Web Site: https://www.visualsp.com/
Room Hours:
12/9: 1-2 PM
12/10: 2-3 PM
12/11: 2-3 PM
Enter Room
Silver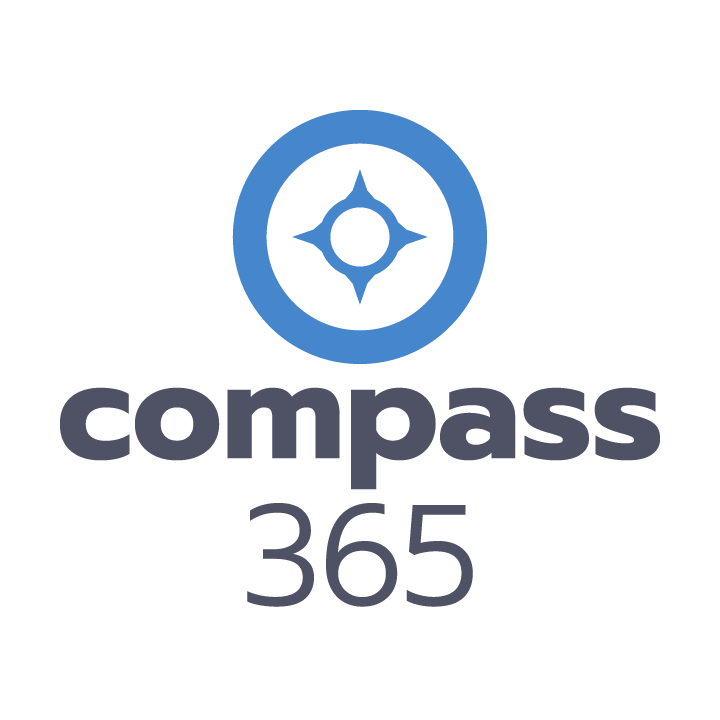 Improve the way your organization operates and your employees work with collaboration solutions built in SharePoint, Teams, and Power Platform. Microsoft Gold Partner delivering professional services to help you get maximum value from Microsoft 365. Contact us for a complimentary consultation with one of our Microsoft Solutions Architects.
Web Site: http://www.compass365.com/
Room Hours:
12/9: 1-2 PM & 11 AM-12 PM, Ask Me Anything – SharePoint Online Migrations
12/10: 2-3 PM & 10 AM-11 PM, Ask Me Anything – Power Platform solutions
12/11: 2-3 PM & 11 AM-12 PM, Ask Me Anything – Intranets
Enter Room

Martello Technologies provides digital experience monitoring (DEM) solutions that monitor the performance of cloud collaboration and productivity tools to give enterprises insight into the user experience. Our products include UC performance analytics software, Microsoft 365 user experience monitoring software and IT analytics software.
Web Site: https://martellotech.com/
Room Hours:
12/9: 1-2 PM
Enter Room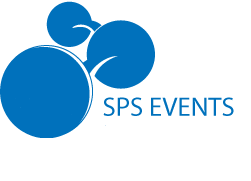 SPS Events are FREE events held in different cities around the world, featuring sessions from influential and respected professionals around all (but not exclusively) topics around Microsoft 365 (Office 365, SharePoint, Power Platform, Windows, Exchange etc.) and Azure. During 2020 many events have been virtual to adjust to the CoronaVirus.
Web Site: https://www.spsevents.org/